Forget about saying "I am sorry, but we do not have it"
Beer, crayfish, nice talk, cool atmosphere.... Only one phrase can prevent you from making a profit, "We run out of that type of beer". How to organize your work so that all products are always available in the warehouse? With Mer Soft automated brewing system, you will always know types of beers you have or number of beers in the warehouse. That's not enough for you? Mer Soft solutions for brewing industry enable to fix preferences of each loyal customer which can later become a valuable hint for the waiter.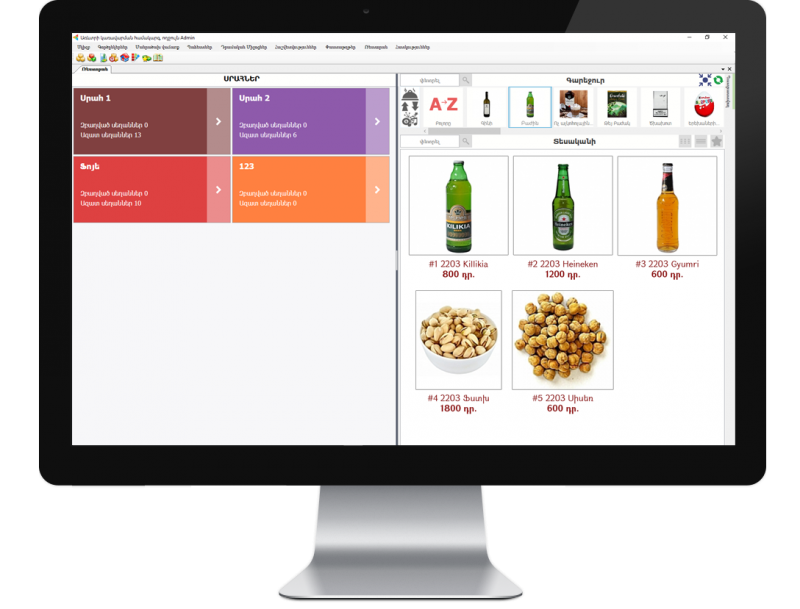 Do not waste money
There are different types of beers, but dishes served with them are even more. How many products should you have in the warehouse to meet your customer needs or to protect perishable food from spoilage? Our brewery system will answer your questions. System keeps the detailed information about all products and dishes - purchase date, supplier's name, expiraiton date, etc. Besides, our automated system will warn you about expiration dates of products and ensures that your food is safe for consumption.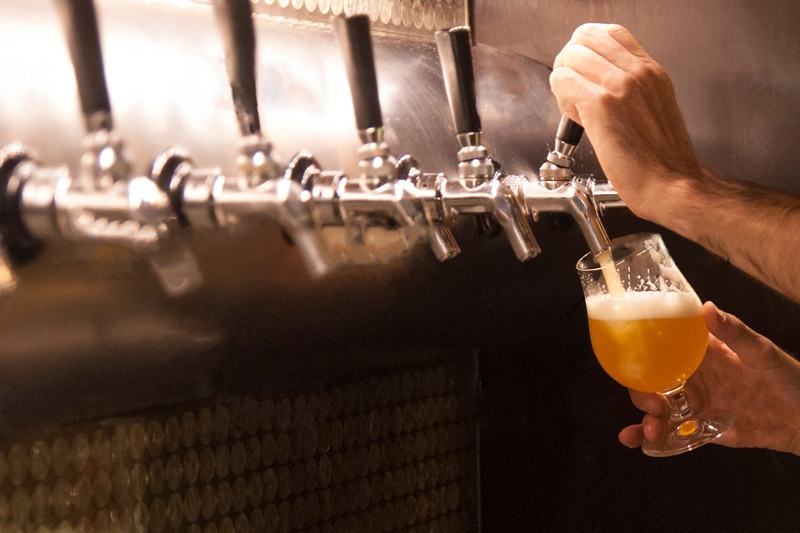 Quick Customer Service
Usually customers go to beer houses in groups and impatiently wait for the first glass of beer. Do you want to attract your customers? Here is our offer. Install Mer Soft brewery software on any mobile device. It will enable the waiter to quickly receive orders from all customers after which the order will appear in the system for both the kitchen chef and other waiters. The first waiter does not leave your table, the other waiter brings the customer order right away. And that's not all. Do they want their bill? Mer Soft system has already calculated the bill and the receipt will be printed by one click. It will not only save your time but enable you to control your beer house operations. Our automated system excludes all cases when the ordered glass of beer is left out of the bill.