3 minutes to serve one customer
Do you want to deliver a coffee to the customer in 3 minutes? Of course, you do. It is an internationally accepted standard - 3 minutes to serve one customer. Imagine you have a smart assistant who facilitates the work of a waiter and a person who prepares coffee. Waiter/waitress does not need to run to the kitchen with the hand-written note. He/she writes the order in the tablet, cashier prints the receipt - our system will coordinate the work of kitchen, cash counter, manager and CEO.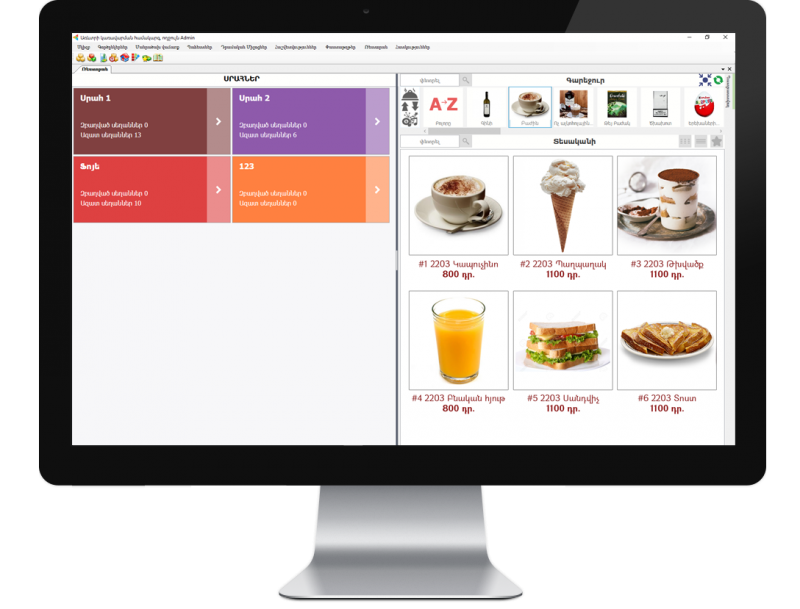 No violations in your cafe
Mer Soft system decreases human errors. Our solution stores all information from tablets, credit cards and hand-written notes in one place. The system maintains accounting records. You spend less and save money.
Do you want to prevent violations? Our system will help you. If the waiter/waitress sells 10 cups of coffee, the system will register all ten orders. As the customer receives the receipt that includes the list of dishes he ordered and their prices, no violations are possible. You will always take control of your business.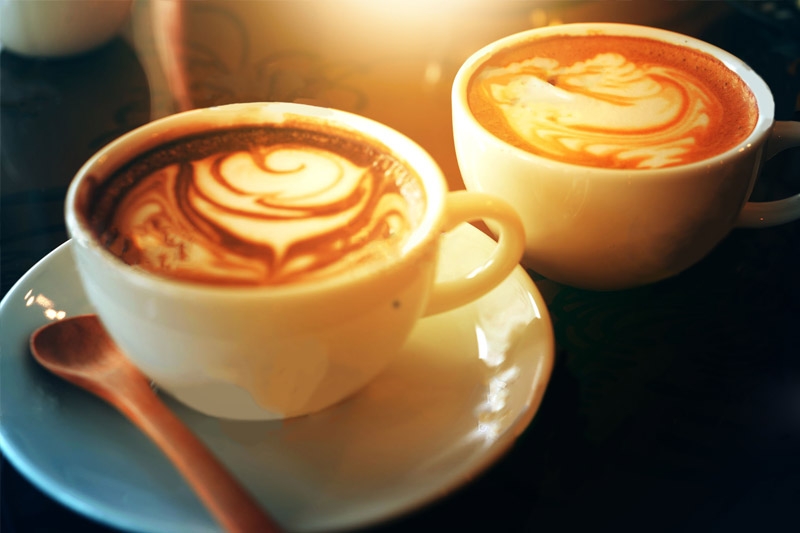 All coffee tables must be booked
If you want to analyze the time required to serve one customer or to know cafe workload or to find out which coffee tables are always booked? If one table is always empty, maybe it is broken or is not well positioned. Mer Soft system provides you with a range of reports and statistics summarizing your business performance. Starting with very general reports, you can even get a list of all operations performed by your employees minute by minute.