What challenges will you face without automated system?
The cashier does not have the opportunity to select type of food or portion size ordered by Customers with the cash-register receipt. You can see only total payment amount. The result is that you do not get the full picture of Customer service and cannot select the most popular dishes or estimate standard portion size. Most importantly you do not have a chance to build a right pricing policy.
There are some cases when your cook is very creative and does not follow portion size in recipes and cooks intuitively. He/she thinks that it is very tasty and he/she knows what he is doing. However, his creativity can cause problems when you define the cost price.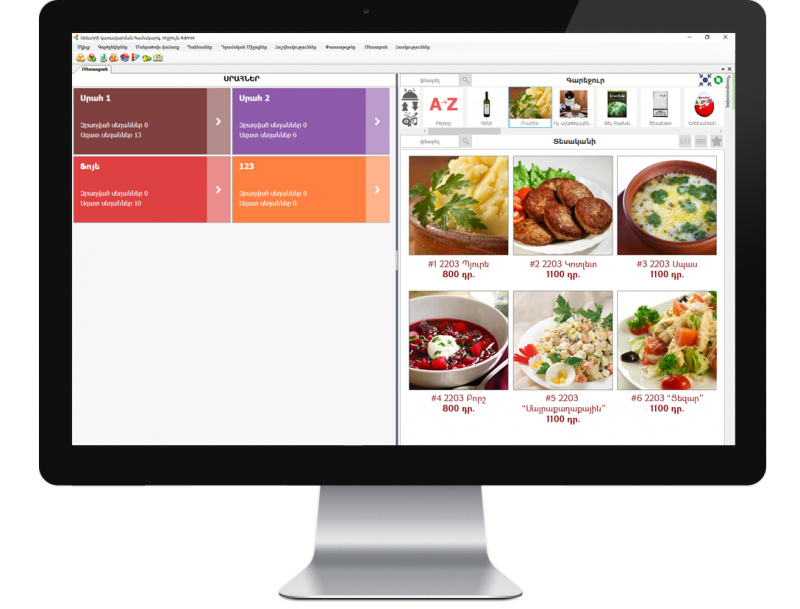 Work effectively
According to international standards, standard service size is 800 grams. However, not all customers can afford to order dishes that conform to standard serving size. Here you need to collect and analyze data. It means that you have to reduce the number of those dishes and add cheap dishes in the menu. There are some cases when the customer takes several dishes to diversify his menu and eats half of the meal. It will be better to introduce half portion. This will show that you care about your customers and they will become loyal customers.
Our system will help you succeed with your business. Our system is invaluable!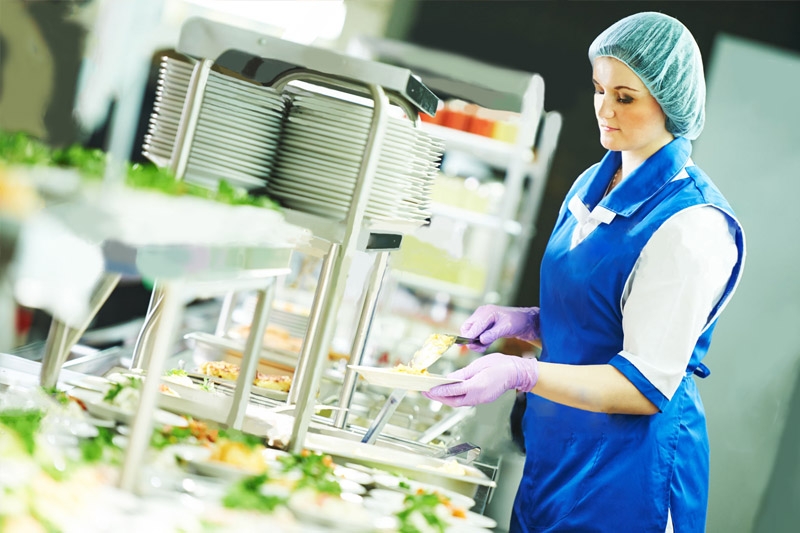 What we offer
You can view list of dishes entered into the system including their portions and cost prices. When the customer selects the dishes and approaches to the cash register, the cashier will just enter the codes of selected dishes and their quantity. System will automatically count total payment amount of each order and will print the receipt. Both cashier and the customer will save time. You will benefit from having a clear picture about your customer preferences. Also, you will monitor the money in the cash registers and maintain proper control of all cash register transactions.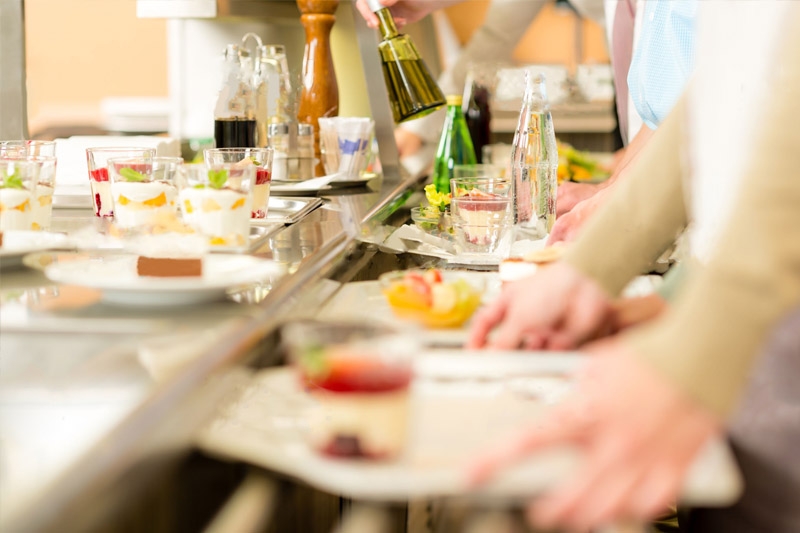 Happy Customer - Loyal Customer
If "creative" employee is in charge, the administrator will enter all his/her orders and you will be able to control all additional expenses. Everyone is happy: the cook - he/she creates his/her masterpieces and nobody will disturb him/her, you - you control your finances and the customer - he/she enjoys tasty food. Happy Customer is Loyal Customer. You will attract new Customers.
The main goal of cafeteria customers is to have a delicious and hearty meal. Customer is free to choose where to eat and you goal is to get them to your cafeteria. It is important to know your customer preferences, their favorite meals and satisfy their needs.