Do not calculate multiple times
Pizza, French fries, coke or cake... kids cafes do not have rich menu. Many cafes have special offers in menus with fixed prices and the customers prefers to visit them. Why do you spend time on taking long notes and spend extra time on calculating the same thing? Mer Soft cafe management solution will enable you to upload the standard menu by one click and simply change the number of visitors. Afterwards, the system will do all the calculations. You do not even need to enter the necessary information on the cash register. Press the relevant button in the system and the receipt will be printed.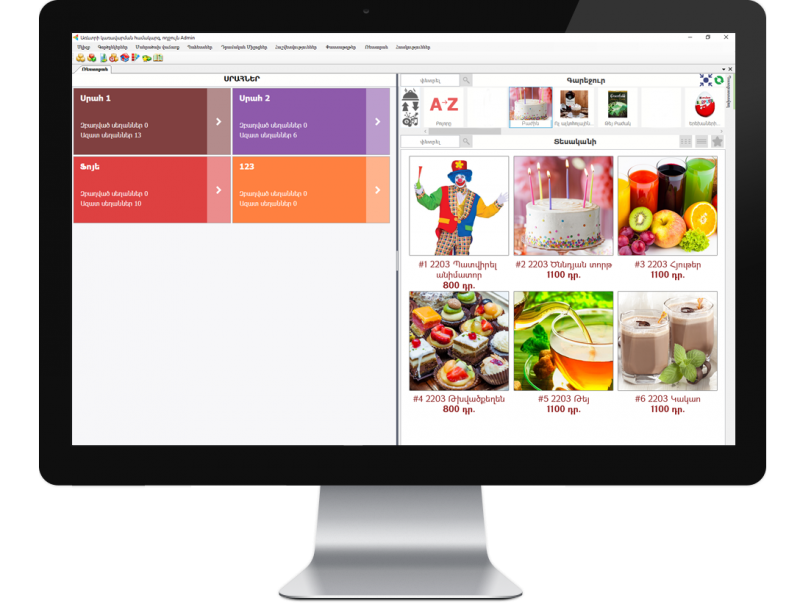 Customers will appreciate and come back
Cross-selling is one of the first steps of building customer loyalty and providing business growth. What steps do you need to bring on more people to visit you once, twice, three times... every time? It's not all about the quality of services. Even when customers spend a really great time in your cafe, they need an additional impulse to make a decision to return - let's say a reminder. Our kids management system will easily send reminders. For example your cafe organized a kid's birthday. Next year the system automatically sends an SMS message or email on that kid's birthday with the special birthday wish and discount offer. Therefore, 90% of customers will return to your cafe.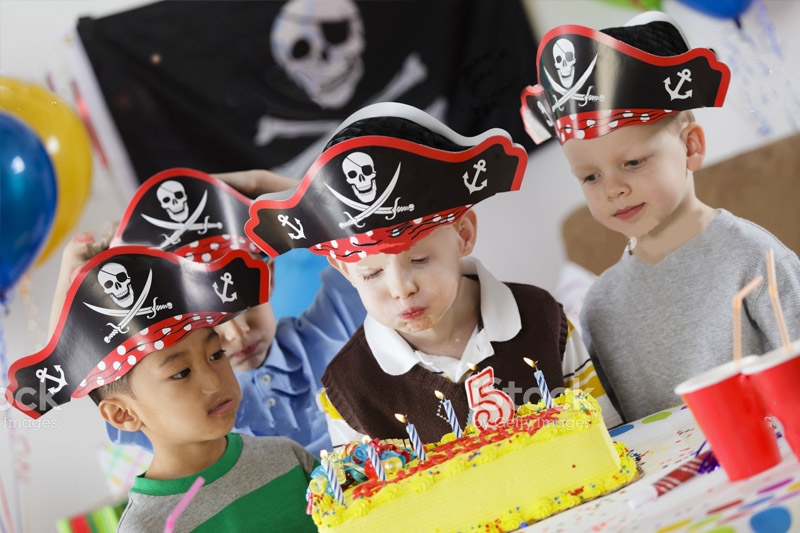 Amusement machines and the solution
Amusement machines and games are kid's favorite activities. But in most cases this source of income is underestimated. Payment system is not user-friendly and does not provide additional minutes for the game. So, the child has to stop the game and the parent has to look for quicte a while to make the payment. Mer Soft solution will enable you to effectively and productively manage the process of using amusement machines and pay with cash and credit cards. You will free kids, cafe staff and employees from all the bustle and hustle.