Good Communication is Art
It's an art to sign an insurance contract which starts with client-agent first meeting. Those insurance agents who find customers provide 60-70 percent of sales. Customers trust them and sign the contracts. You need IT solution for your business to register all contacts in the database. Mer Soft CRM system for insurance agencies is designed for both single agents and small insurance companies. Our solution provides powerful and effective features and solutions, all at a very affordable price.
Read more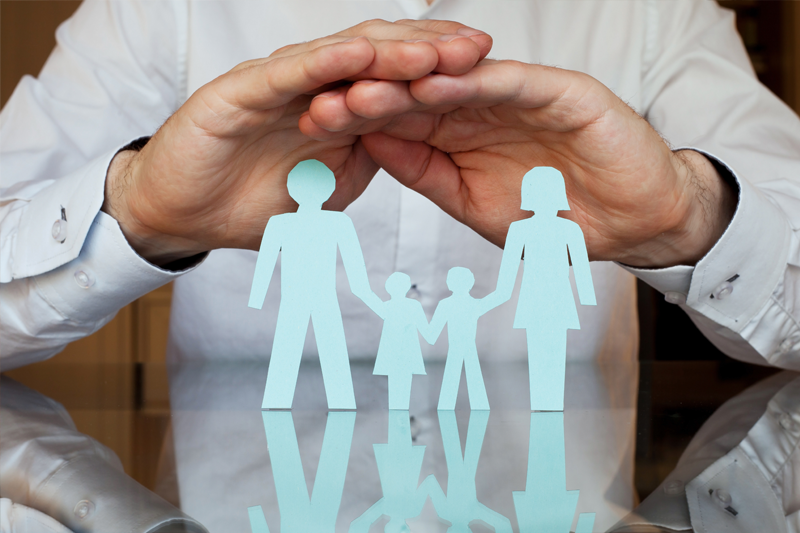 Automate Necessary Tasks
Our system will store all the necessary information about insurance history of clients. With Mer Soft CRM system, you will monitor all issues, which one of them were solved, effectiveness level and many other important information to organize marketing events. Also, our solution will improve workflow and automates all necessary tasks.
Read more