Effectively manage your club business
Club is not a school, workplace or home, people come here to enjoy their time in a nice environment where no one will disturb their fun. It means that you have to effectively control all processes of the club to provide excellent customer service. Also, you have to make customers feel welcome and relaxed without noticing any control. All these requirements demand flexible management approaches. With our help this complicated process more interesting.
For example, 1 artist - 3 hits approach shows that DJ will play no more than 3 hits from one artist. It is hard to manage, right?
Mer Soft club management software will step in. It is your choice. We guarantee our work. Our system facilitates your work.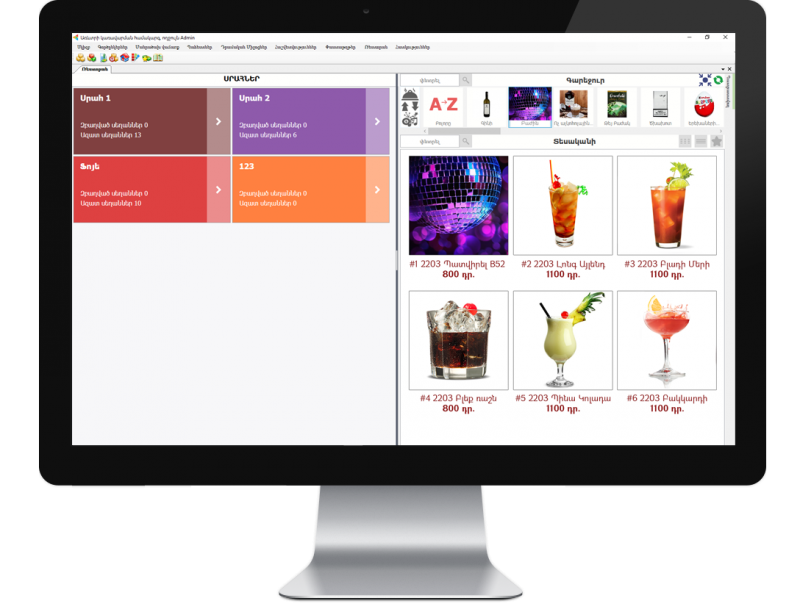 Money flows directly to your pocket.
There are some cases when large number of drinks disappear in the club. Do you want to control all drinks and monitor all losses? Mer Soft Software automatically records types of drinks, portion of drinks used in the cocktail, leftovers, number of sold drinks, etc. You do not need to do anything else. Our system will always control your drinks.
The same applies to meals as well. There are many methods to control all orders. Our system will allow you to monitor how many drinks or meals were used during different shifts.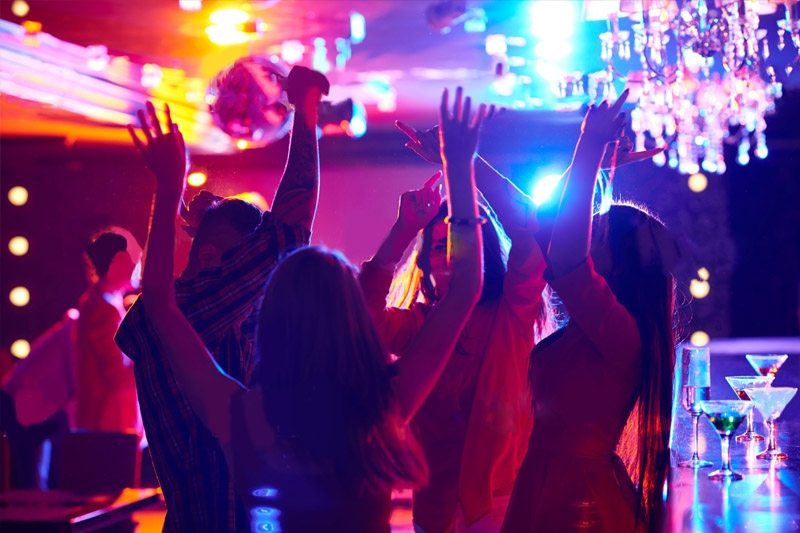 Bar - separate, coffee tables - separate
Bar is the main source of income in clubs. Barman made the cocktail, took the money and entered into the system.
However, some visitors sit at coffee tables and pay at the end.
Payment approaches, the list of implemented activities and profitability are different. Mer Soft club management software will provide all the necessary tools which will help you control your business, increase work efficiency and both customer support approaches. Besides, our system solution will enable you to easily implement activities aimed at increasing club profit.