Simplify All Processes
You cooperate with hundreds of hotels, hostels, holiday homes and resorts of 11 regions. All of these hotels have their advantages and disadvantages, provide all types of services and have seasonal pricelists that constantly change. There are some cases when hotel numbers do not comply with internationally recognized standards. It is hard to make a decision which hotel to choose especially if you have to find an option that will satisfy customer needs and be beneficial for inbound tour company. We will solve your issues. Mer Soft incoming tour software will help your team to manage tasks and workflows, and it's the main tool for your job. Thoughtful design and highly capable features make it a compelling productivity software.
Control Your Finances
Tourism business management involves not only improving tourism services but controlling money flow. Tour operator software will allow you to manage your money.
Easily establish relationships with both your customers, partners and the government. Mer Soft solution provides information about payments and debts, in case of full, delayed or partial payments. Book all the services with one single click, through one single tool. No more confusion with payments.
Read more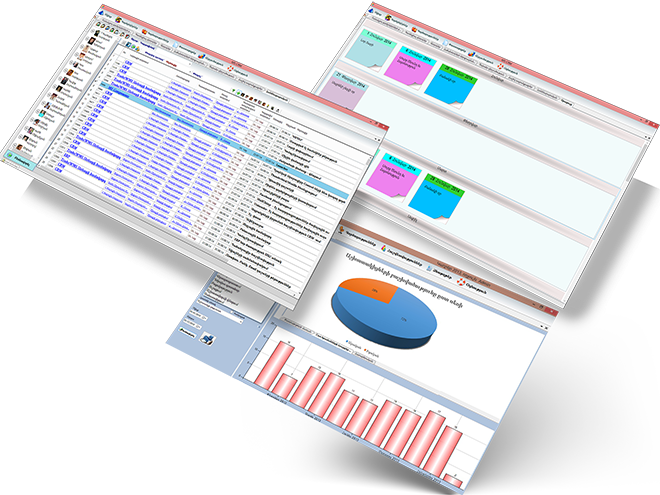 Do Less, Get More
Effective management of touristic services requires to provide customers with excellent service and gives more than was expected. Also, you can increase cross selling by bringing in more money to the tour agency.
Mer Soft incoming tour operator software will help you. Our system focuses on creating unforgettable experiences for your customers. We will takes care of processing bookings, payments in multiple currencies, sending confirmation emails, reminder emails, feedback requests, reports, and more.
Read more