Stop staff cheating
Why do you need to suspect waiters who took the money for the order and forgot to include it in the final payment? You immediately enter all orders into the system. Anyone who has relevant permissions can view that information. At the end you will feel the difference. Your profit will increase twice.
Song prices are different depending on daytime, night time, working days or week-ends. System sorts all information – you cannot cheat the system. Bonus systems can be successfully used – if you want to set two songs for free in the system, you are free to do that. No more free songs will be played. System excludes human factor involvement.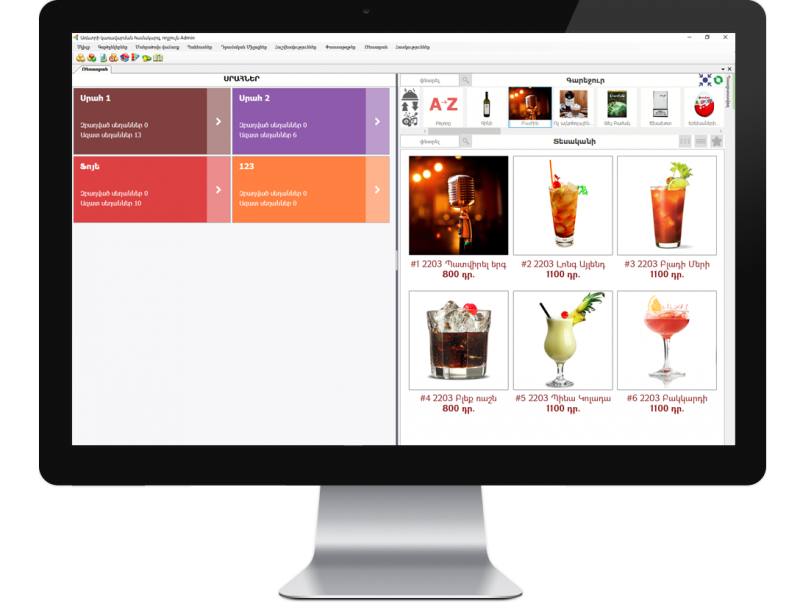 Say "Nо" to long catalogues
Customers get confused when they go through long list of songs to find their favorite song. In the end they do not even want to sing. Mer Soft automated system cares about Customers. You simply need to type the name of the song or even a few lines from lyrics and it will appear with its code. You will beat your competitors.
Oftentimes DJs play the song you ordered and wait for tips from you. DJs keep popular songs in a separate list. Our system simply finds the song you need. No unfriendly circumstances.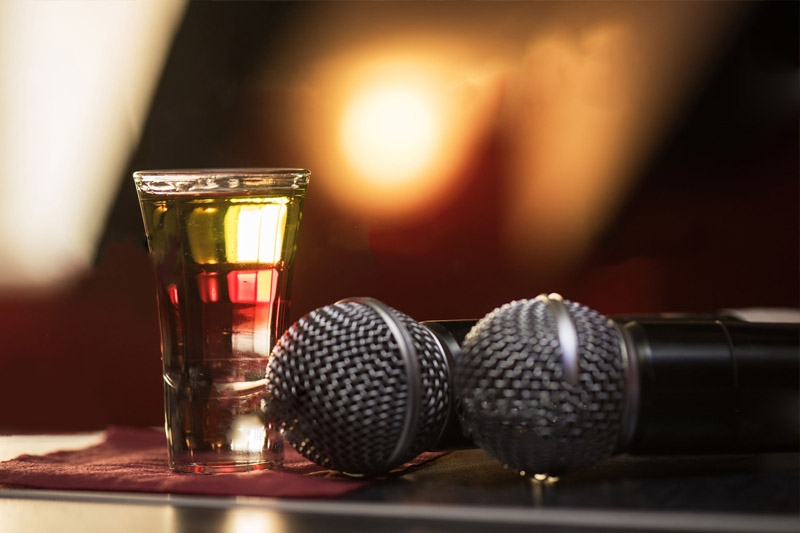 All orders are recorded. You do not lose any information
Due to a large flow of the customers, employees often lose the order, therefore, you lose your income. Therefore the loss order can make customer never come back again. Mer Soft system will come to help you with its unlimited memory and you will not lose a penny.
There are all types of Customers – demanding, picky, etc. One customer wants to sing right now and the other – in 20 minutes. It takes seconds for the system to easily plan orders' terms. It is flexible so that you can order songs beforehand or change orders. In our case, DJ can play his favorite songs.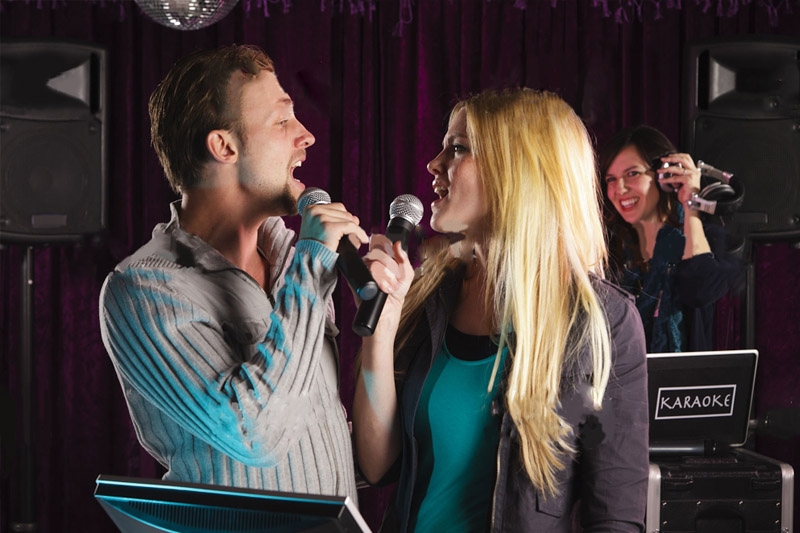 Know your Customers
Do you want to remember your loyal customers? System will do that for you. Name-last name, age, preferences, behavior, characteristics… You can register any information and save it. You will need that someday.