Automate Your Business
Automation of business processes and human resources has become a part of our lives. More and more businessmen realize its benefits. Automated systems increase productivity and reduce costs.
From management's perspective, reliability, availability, productivity, performance, and cost reduction are powerful arguments for adopting an automation solution.
However, you do not have a big company. You have a small kindergarten. We have a good offer for you. You do not need to pay thousands of dollars and buy the whole system.
Read more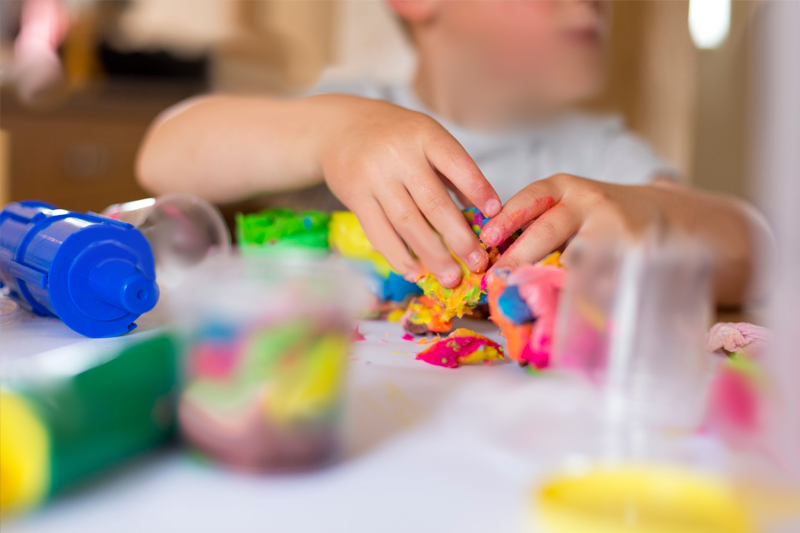 Value The Little Ones
If you have doubts to buy the system or not, do not worry. When you enter information about kids, their parents, their home addresses, preferences, parents' marital statuses into the system you will gather valuable information.
For instance, one of the kids has moved to the other district and he/she still wants to attend your kindergarten. What can you do? Mer Soft system is integrated with Google maps and by analyzing kids home addresses you can effectively plan the route of the school bus.
Mer Soft Kindergarten software provides a platform to research, share and collaborate which makes all the users fully informed about the institution.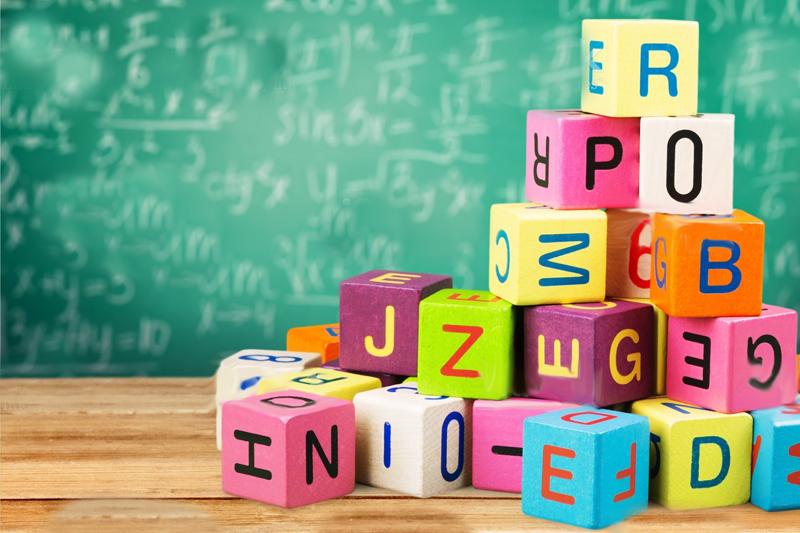 Food and Automated Systems
Mer Soft system keeps information about kids' favorite dishes, history of kids diseases, food preferences and much more. Our solution will allow you to effectively plan the purchase of products, follow expiration dates and calculate the cost prices.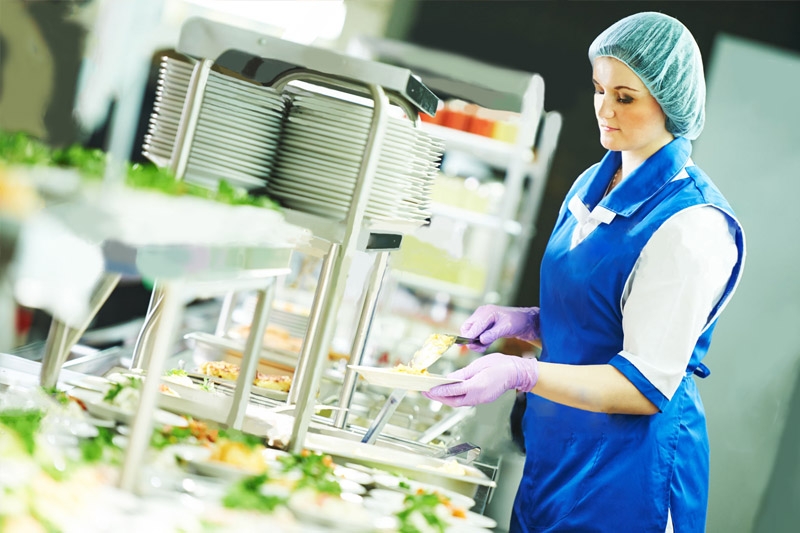 Value Your Employees
Without good teachers your kindergarten cannot provide high quality work. Our system will help you. Once you gather information about talented teachers, effective teaching methods and good literature, you can make use of this information in many complicated situations. Mer Soft solution will send birthday wishes to your employees and they will feel appreciated by your kindergarten.