One tool to rule them all
JivoChat allows visitors to talk to you from within other popular apps. You won't fumble between multiple apps either – agents will conveniently receive all messages in the agents' app
Viber, Facebook, Live Chat for Websites, Telegram, Mobile SDK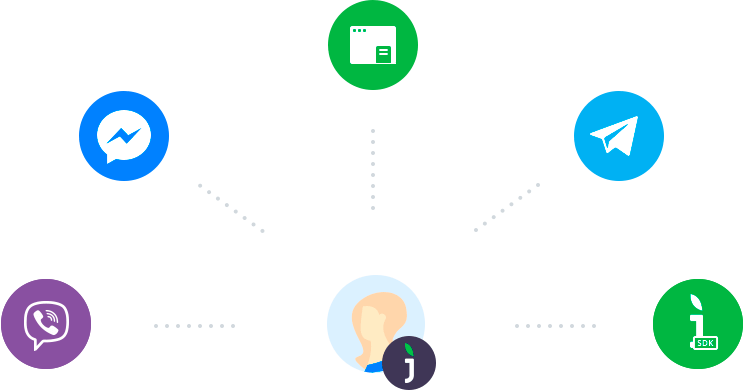 Your team will respond to your customers much more quickly
The Agent App is easy to use and will integrate instantly into daily tasks. The result? A more efficient team, less distraction and all the tools they need to provide exceptional customer support!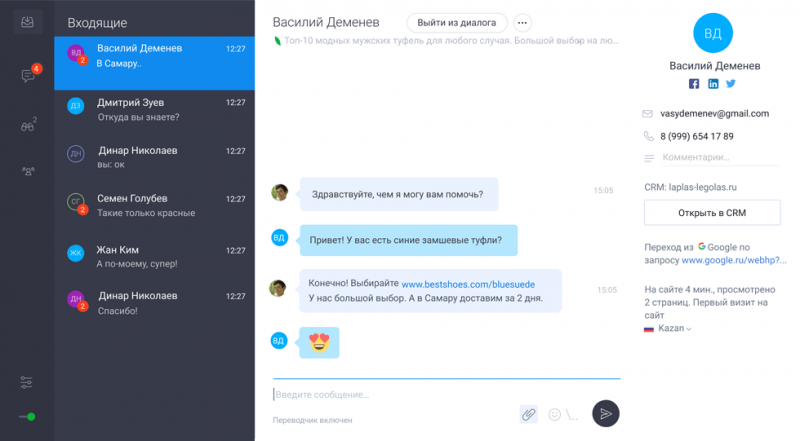 Never miss a potential customer with the mobile app
At JivoChat we believe that the key to customer service kung-fu is to answer chats in 15 seconds. It's the cornerstone of our app design – and we didn't stop there: we created mobile apps to ensure you can chat with customers at all times!