More than a good waiter
Your waiter speaks 3 languages and knows the menu better than the chef. However, due to large amount of customer flow he/she can confuse orders. With the help of our Restaurant management system possibility of mistakes dramatically decreases. Imagine a situation where the waiter approaches a guest and registers the order in the electronic menu. Then, the order automatically appears in the list of orders and becomes available for cook. For sure, number of mistakes, forgotten orders or messed up dishes will be close to the zero. Our system easily works with both electronic menu and restaurant computer. Mer Soft solution for Restaurants works well and produces good results. Employees do not communicate with each other a lot, and work becomes very productive. For example, you can be sure that several waiters do not serve the same table, or cancelled order will be prepared.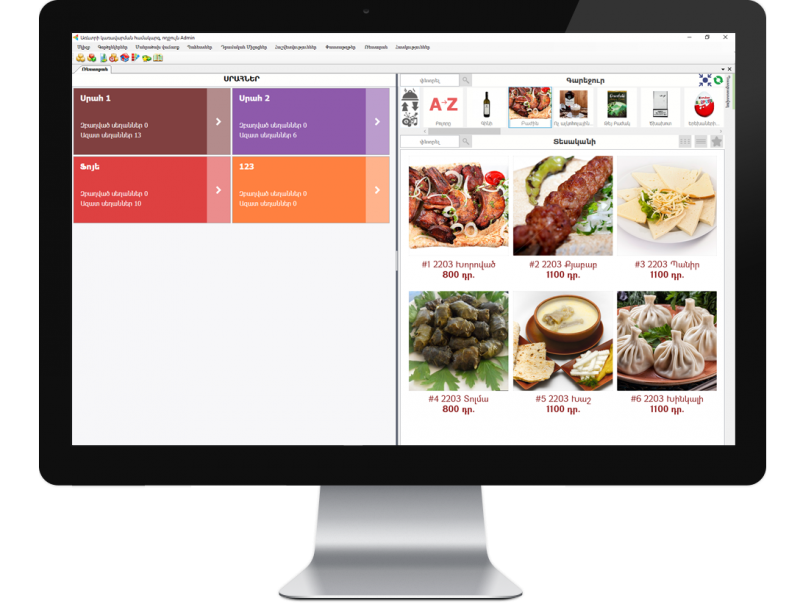 Easy integration with other devices
You have a well equipped first class restaurant? Great. Mer Soft restaurant management software easily integrates with different types of devices. You have just opened your restaurant and conduct your work with a simple PC? That's not a problem. Our solution for restaurants can be easily installed on any computer, but that will not impede its smooth work. It will help you to manage your restaurant all operations providing full functionality. System can be integrated with the cash register device. This will allow you to print receipt directly from the Restaurant management software saving your employees from pressing different buttons and entering numbers on the cash register device. The receipt is printed directly from the software and contains all information required by tax legislation.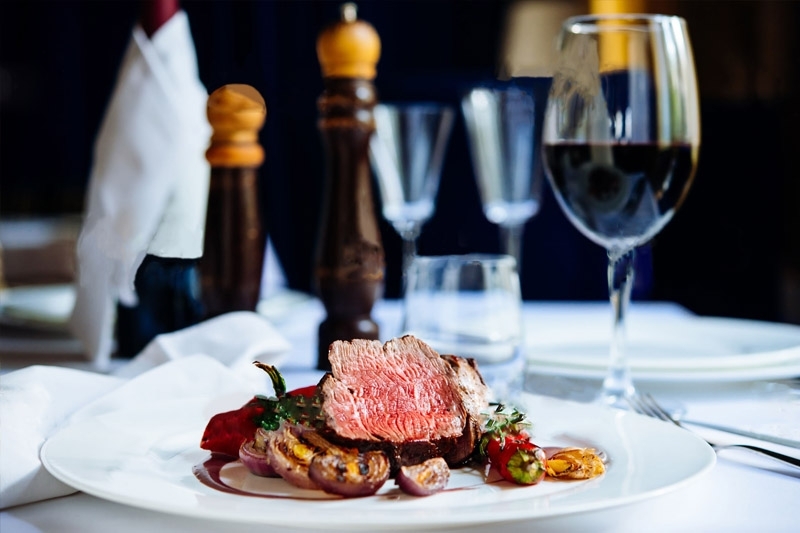 Handle Challenging Customers
Customers cant stand the prices? You also have doubts about dishes prices? All answers can be found in the Mer Soft Restaurant automation management system. Software shows ingredients of various dishes, meals prices by weight and size, suppliers - all the necessary information. You do not need a time consuming meeting to find out all necessary details. You simply open the Restaurant management solution and view reports. With our software you are always up to date.