Simplify School Processes
One day you want to start a private school with new teaching methods, select talented teachers, allow them to transfer knowledge to students and make both students and parents feel satisfied with your school. No problem. Mer Soft solution is innovatively designed to meet all your schools needs and really make a difference.
Tech-equipped classrooms, comfortable auditoriums, up-to-date textbooks, high-paid salaries – you need constant financial investments to solve these issues. There are some cases when students do not regularly pay tuition fees or tuitions fees are partially covered. How to effectively manage your financial issues? Mer Soft system will facilitate private schools while conveniently bringing administrators, students, teachers, and parents together.
Read more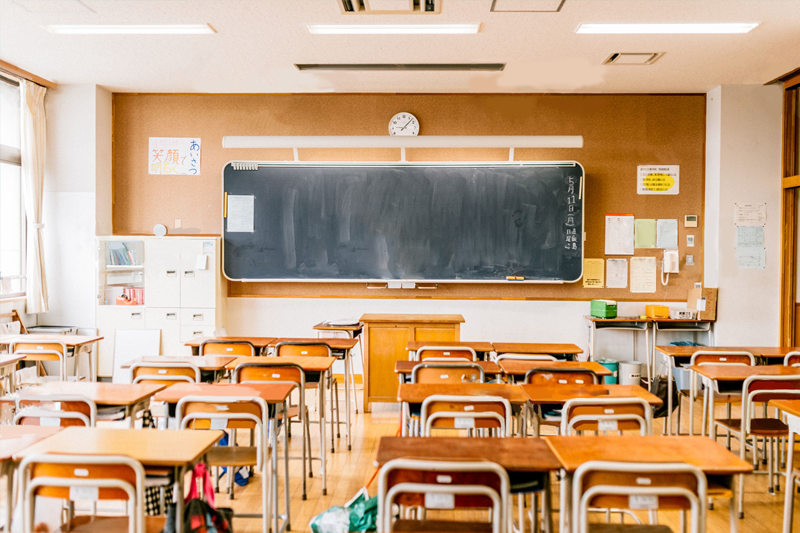 Your Problems. Our Solution
Schools operate as long as students attend them. What's the number of students required to run a school? How to gather the necessary information about potential students, their home addresses or how to plan school bus routes? How to efficiently generate school income? We know the answers to your questions. Mer Soft private school software will manage and streamline all aspects of school administration
Forget about missing documents. From enhancing teaching quality to improving efficiency, Mer Soft solution will allow you to create all types of documents and generate various reports.
Read more