Best Solution For Your Road Café
Any business related to satisfy needs of people is "doomed" to be profitable if you have a clear vision and good business approach. If you provide high quality customer service, your competitor's customers will come to you.
Mer Soft road café software guarantees excellent customer service. All orders are entered into the system right away and it becomes visible both for waiters and chef and the cashier. You will provide speedy and smooth work.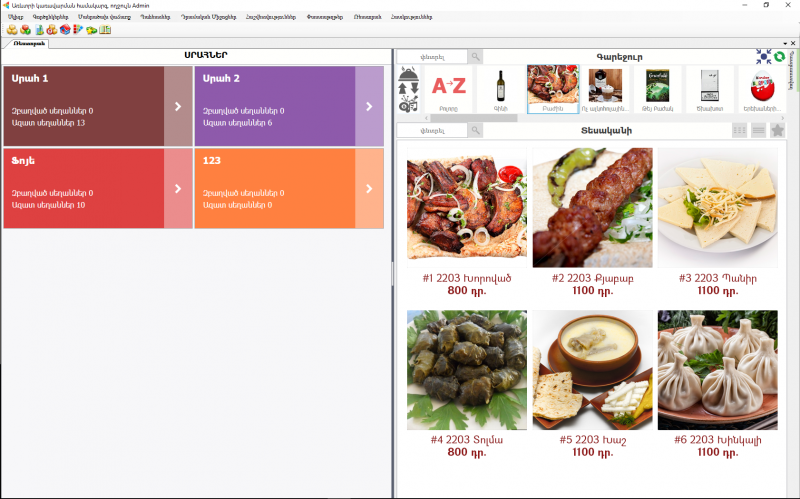 Control Your Business
All processes starting from product purchasing till service are controlled and monitored. You will view information on product quantity, price, suppliers and much more.
Sales funnel and other analytical tools provided by Mer Soft system will correctly analyze your work. You just need to correctly define the problem and follow the graphs.