Not only sales but hospitality
Tea house management requires yet another approach. The process of serving tea and the joy of enjoying it is not an easy job. It's a ritual which will give your customers the enjoyment of spending good time and have a nice chitchat with their friends. It means that the tea house customers are mainly those people who are very sensitive to the quality of the provided services. Therefore, you have to effectively manage the whole process of welcoming guests till saying goodbye to them to provide excellence in service quality. Do not miss any details? Easily analyze each process. How to improve the quality of services to attract even more customers? You can find the best solution with the help of Mer Soft tea house management software.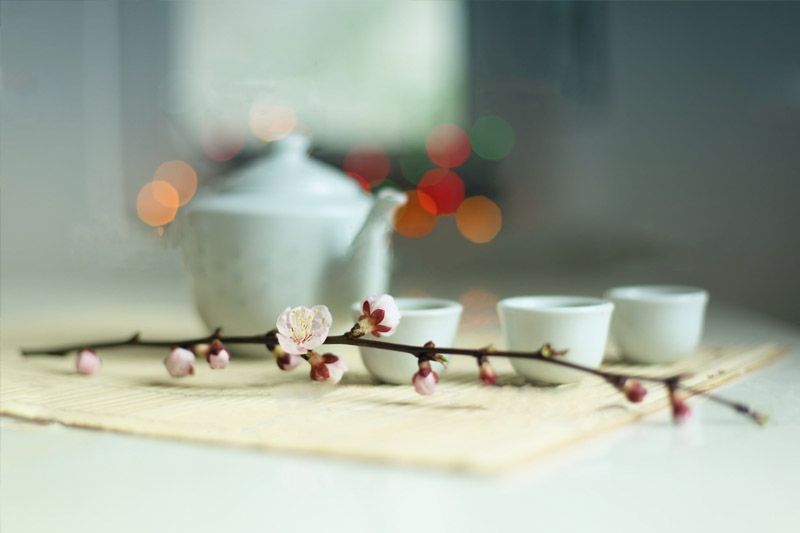 Monitor sales processes
Does the tea house have several rooms? Do outdoor pavilions appear in summer? For example, visitors can stay for many hours and enjoy cozy chitchat and make orders from time to time. The result is that you simultaneously have multiple tables that are being served and you gradually receive new orders from each table. How not to confuse the orders and provide quick and good service to customers and include all orders in the bill? Mer Soft solution will help you. Our system will allow the waiter to quickly receive orders and enter them into the system with the help of user-friendly interface. After that the order is immediately shown in the kitchen. When it's time to pay the bill, everything is already calculated and you just need to click on the button and the receipt will be printed.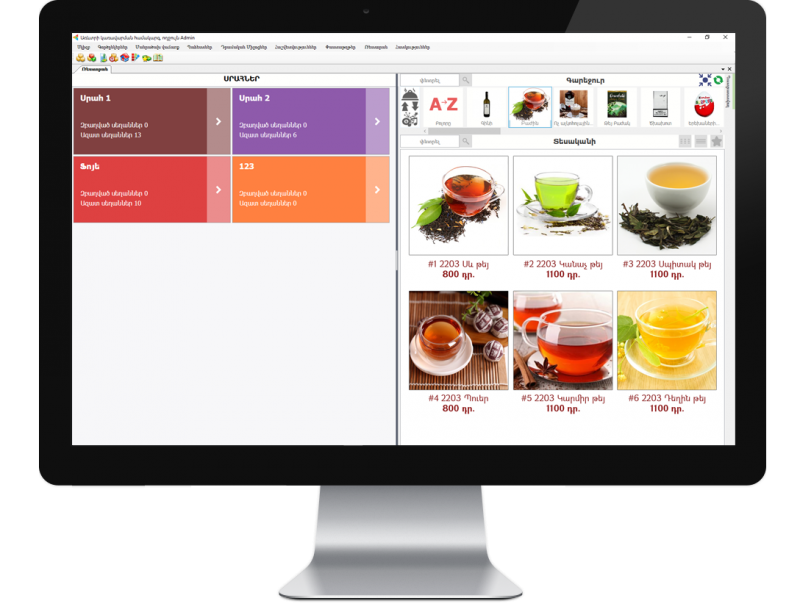 All information in one place
Can your customer immediately buy the type of tea they like? Due to the automation of tea house management you do not need to buy additional system to implement retail sales and make their records. Mer Soft solution provides all the necessary operations. Besides, the system gives you several tools that will increase sales. For instance, it will help you easily implement discount or bonus cards to boost sales. Also, you will be able to inform all your customers about new types of tea or special offers by one click to connect with your loyal customers.