Strengthen Decision-Making
How to control finances, establish good relationship with students, professors and donors, create all the necessary documents and analyze information about faculty? Mer Soft university management system is designed to solve all these issues. If you need new features, our developers will provide quick and quality services.
Read more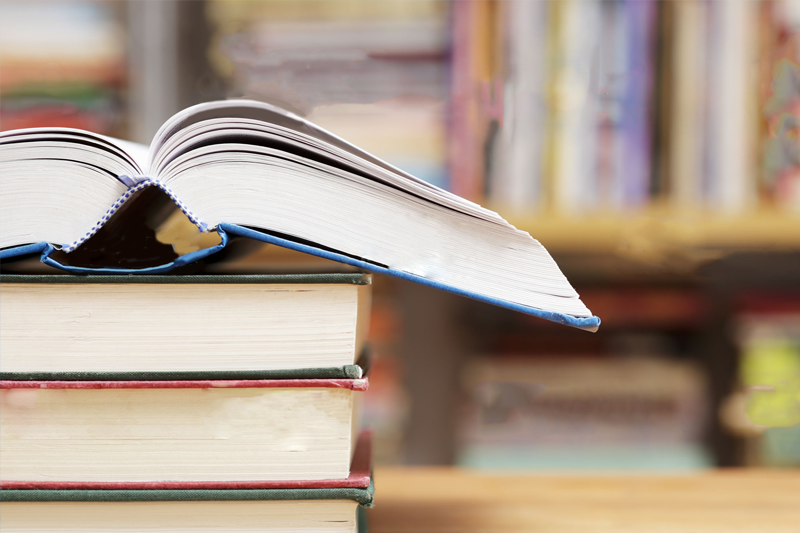 Control Your Finances
Sometimes it is hard to control earlier payments of tuitions. You need to follow-up with irresponsible payers and pay special attention to them or give way to responsible payers who have difficulties and cannot pay at that moment. Mer Soft solution stores all information about students and you can view any time how many students have made payments.
Mer Soft university software has a simple interface that enables you to function as you want to. It adapts to your style and speaks your language. Our solution empowers your academic institution to drive efficiencies, and enhance student experiences. By reducing the manual repetitive non value added work, Mer Soft system keeps the employees happy thereby increasing their productivity.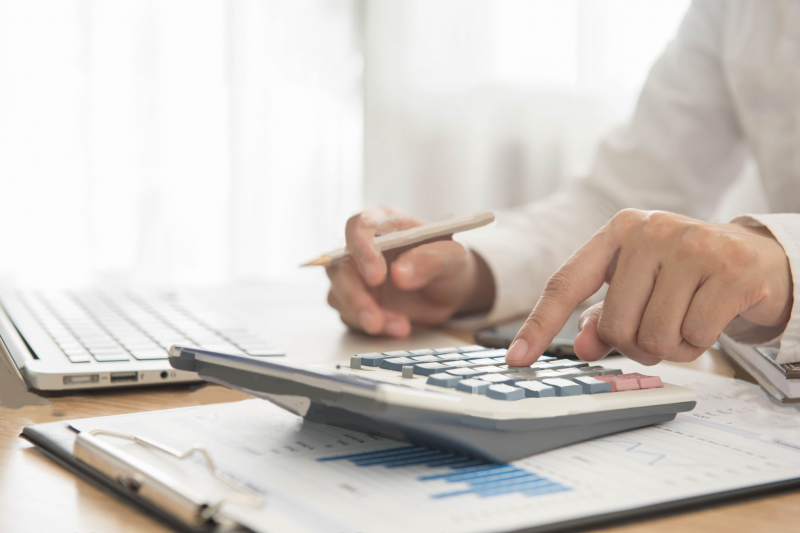 All Information Kept in One Place
All information about students is stored in one database – grades, students' achievements, recommendations to future employers. Do not miss any information: students' progress, requirements and responsibilities, engagement in social activities. The history of student activities and achievements is kept in the system and you can analyze your data accordingly.
You can monitor your students' progress and follow their career growth. Later on, you can easily analyze grouped data and highlight the strengths and weaknesses of your institution. Mer Soft management system is completely customizable to meet your unique needs.