Properly analyze data
Winery has its unique place among other leisure facilities. The reason is that it's a perfect place for the wine-maker to know his/her final consumers' preferences. What are the most popular types of wines and which ones are rarely ordered? You can find all the answers in the analysis of offered wine samples for customers and the ordered types of wines. How to easily collect the important information and not to miss anything? How to analyze data without receiving an incomplete information? Mer Soft winery management software answers all these questions. With the help of the tools that Mer Soft software offers you will be able to effectively collect necessary data for analyzes and summarize results in the reports adapted to your needs.
Winery Management Software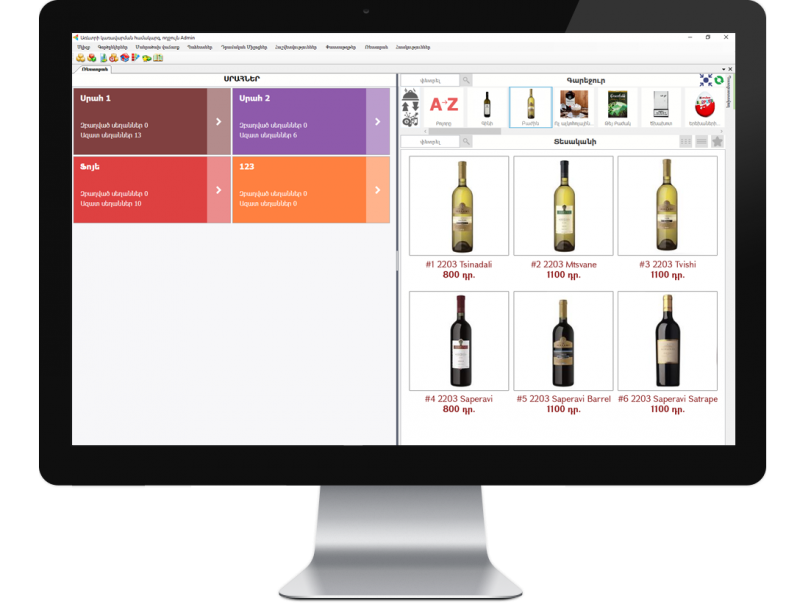 More and More Loyal Customers
Another distinguishing feature of a winery is that loyal customers have a huge impact as they are the main source of winery income. It is both profitable and challenging to have many loyal customers. Loyal customers are picky and demand special attention. How to retain your customers and constantly attract new customers? The solution is very simple. Mer Soft winery management system will keep all the information about your customers' preferences. Besides, integration of our software solution with the telephone exchange will automatically send SMS messages with individualized offers or send greetings on different occasions happening in the customer's life.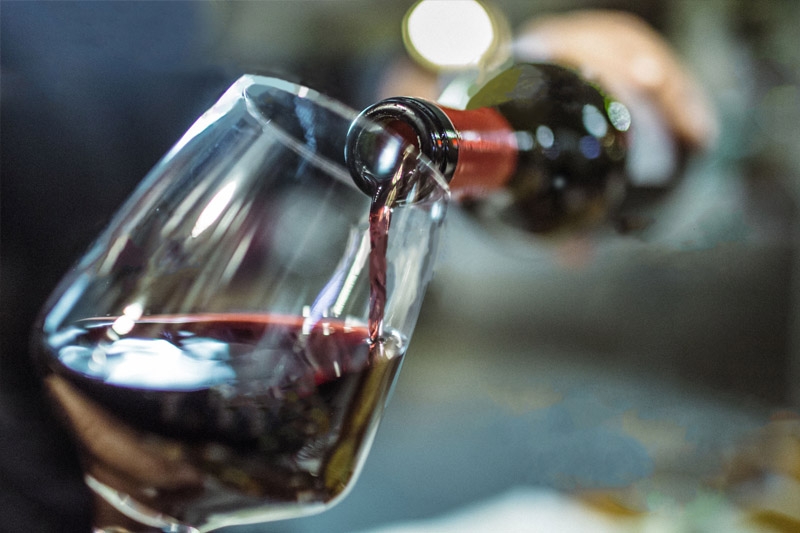 Many Probelms One Solution
Winery activities are very diverse. Some people come to spend a good time, others - buy a wine and leave. In the first scenario it's better to provide customer's preferred wine and kind of food dishes that their wines would go well with, in the second scenario - quick service. How to optimize all these approaches? We offer our solution - Winery management software. With the help of Mer Soft solution the waiter has access to the knowledge base and is able to choose the best offer. One click on the user-friendly interface and the order is available in the kitchen. Due to retail sales flexible tools that we offer you can quickly record sales and print the receipt without entering the order into the cash register.