Stomatology
Dental clinic management system is a software package developed for effective management of dental clinics, stomatology cabinets and individual dentist's work process. The system provides tools for registration and analysis of both medical and financial information.
MS Dentistry system will increase the quality of customer service and the effectiveness of work processes. It will allow to make objective evaluation of staff work and effectively manage financial and material means.
View software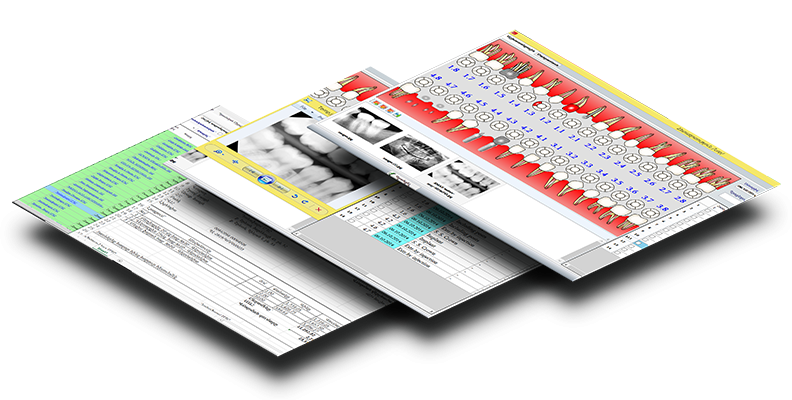 Clinic
Staff registration
Patient registration, organizing appointments
Listing names of diseases
Treatment methods and accounting of provided services
Diagnosis, preliminary treatment plan, treatment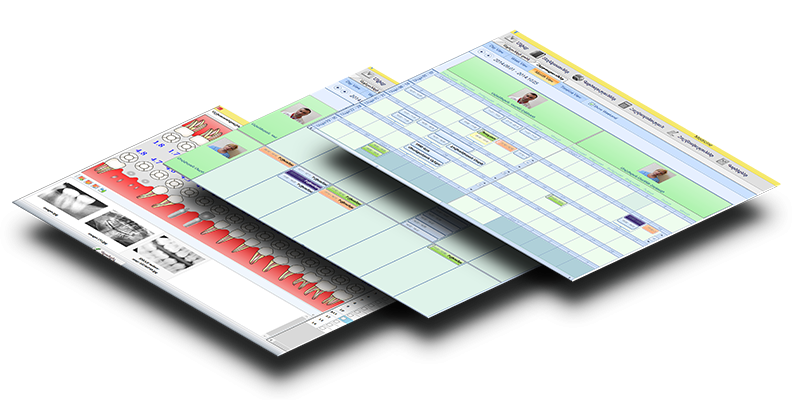 Finances
Managing bank accounts
Managing separated cash desks
Money movement and corresponding processes (cash desk, bank)
Planning and tracking of expenses
Payment by patient for the provided treatment
Payment to employee for the provided service
Payment per stages according to pre-planned schedule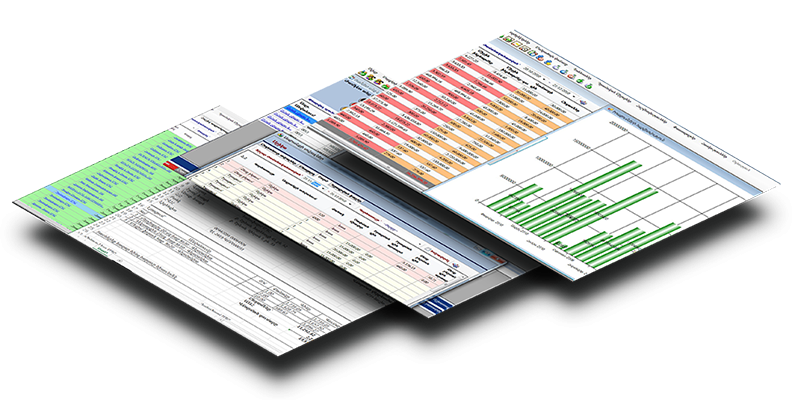 Calendar
Customer appointment calendar
Integration with Google Calendar
Planning and notices
Analysis of the amount/hours of work time
Centralized management and supervision
Possibility of establishing a flexible price policy
One common database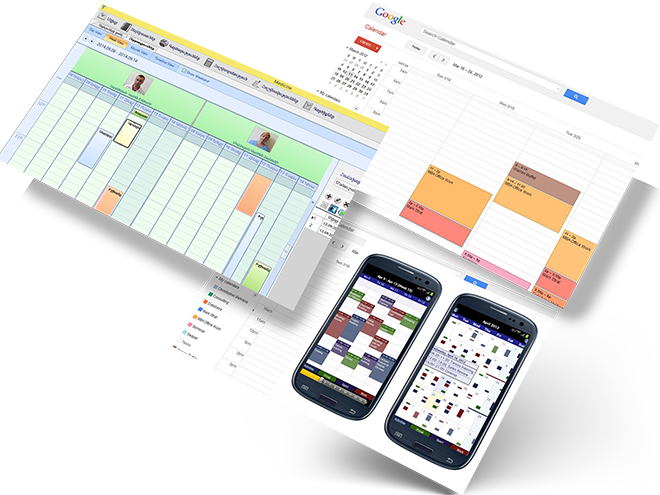 CRM, marketing tools
The sale and bonus systems integrated into the software product will allow you to treat your customers individually.
You can develop a flexible price and sale policy.
It will be possible to differentiate between your customers according to their loyalty indexes. You will also be able to develop a unique policy of customer service which will additionally motivate your staff.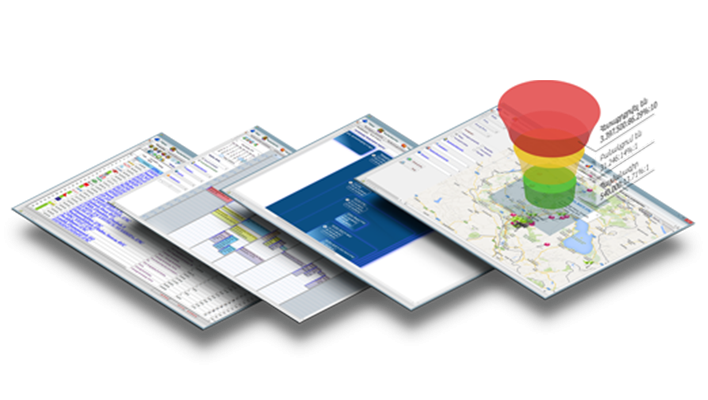 Documents
Dentistry management software implies the Fast Report tool which allows to create various types of documentation for reporting and complete monitoring of work processes.
Cash desk in/out orders
Invoices
Payment accounts
Patient examination sheet
Customer treatment planning sheet
Patient profile data
Possibility of designing other types of documentation according to your requirements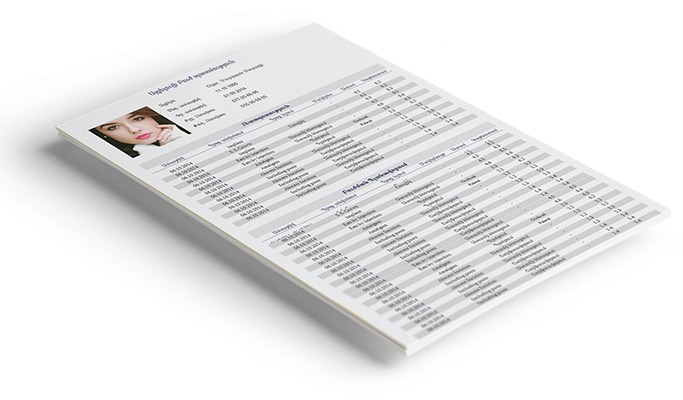 Additional tools and opportunities
Secured database
Defining User Roles,
Multilanguage interface possibility,
Planning and tracking of expenses
Unlimited search and filtration possibility
Large number of reporting options
Networking opportunity within one centralised database
Staff attendance monitoring
Integration with CRM system