Easily Attract More Customers
The competition is high. With the help of Mer Soft system marketing tools, the customer will select your printing company. Afterwards, he will not regret that he has chosen your company. Mer Soft print management system enables you to quickly register the order: type of print, color, size, quantity. On top of all, cost proposal will be provided to the customer in a proper way. Every customer will find something to match his taste. Your printing company will stand out of the crowd.
Read mere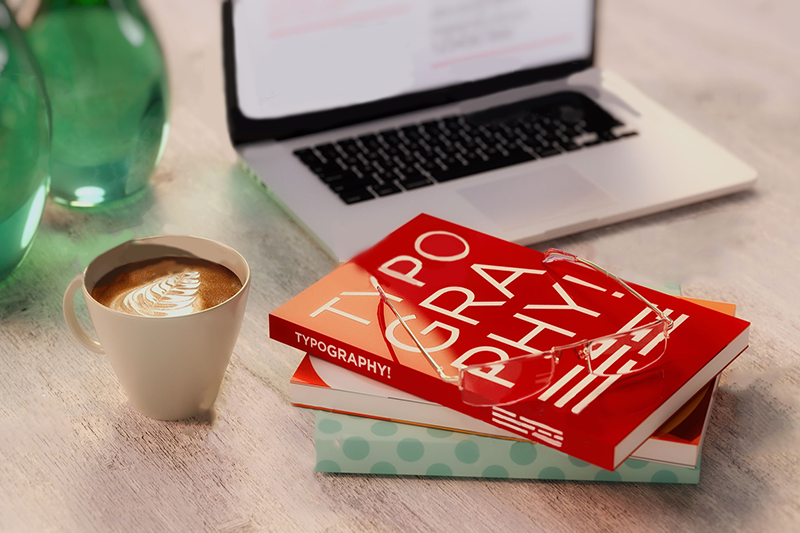 All Information Kept in One Place
You can keep visit cards and other printing materials in one database. When your customer calls you to order another pack of visit casts, you can make a nice surprise to your customer and tell him not to come to your office and pick up his order. You already know their address. Mer Soft solution guarantees quality, speed and deadlines.
Read more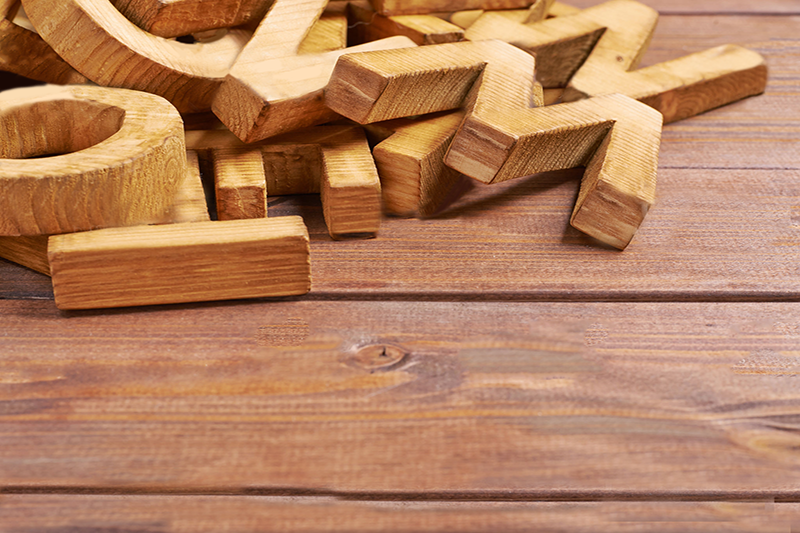 Monitor All Operations
In case of large printing orders 1 product requires multiple tasks. Mer Soft printing system monitors all processes – design, confirmation of the final product, presentation of demo version to the customer, printing. System guarantees timely and quality completion of the work. Customers will trust your printing company. Mer Soft system also calculates all expenses: paper, ink, design, etc. You will be able to present to the customer the profitability of his/her order.
Read more